Friday January 26, 2018
By Andrew Ward
Education
On January 1st, 2018, California officially began its adult use marijuana regulations. The outpouring of customers exceeded expectations and has since been performing as well as expected. Even though there is much to celebrate, it's important to understand the new rules and regulations that went into effect. Many benefit public safety and provide supervision to a market that is currently lacking.
While these are just the first wave of rules, it's best to familiarize yourself with what's changing in California.
What to Expect in California
California now allows adult use cannabis sales and consumption so, every dispensary is recreational now, right? That is, for now, not the case. Though, it is slowly inching towards being the case.
A combination of city regulations and state licensing issues halted the sales of most dispensaries in some major cities. This included medicinal dispensaries needing to submit applications for adult use sales.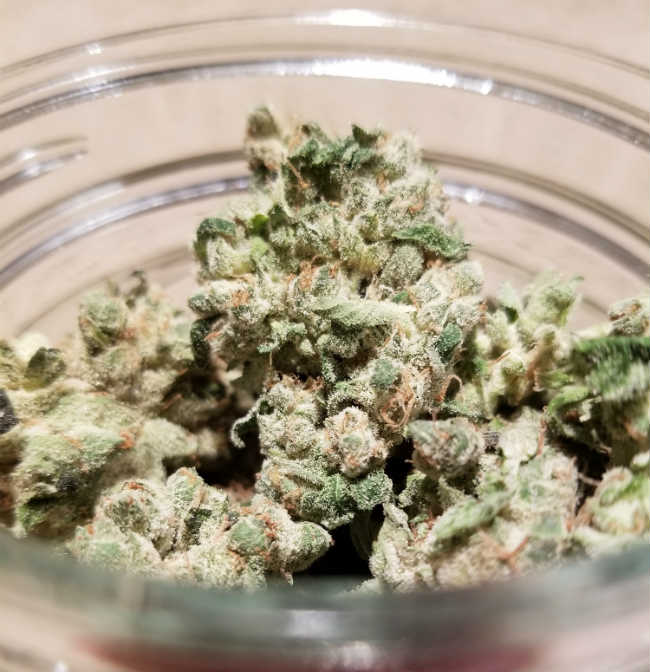 The cannabis market is in for a wild ride in California, and it has only just begun.
San Francisco waited until January 8th. Outside of a few locations in the area, Los Angeles dispensaries waited on licenses until January 19th. Meanwhile, some cities like San Jose were ahead of the curve and found themselves open for business on day one.
Expect to see more dispensaries open their doors as licenses are awarded. In the meantime, it's always a good idea to know the laws surrounding recreational cannabis in California.
California Cannabis Rules and Regulations
Possessing Marijuana
Adult use marijuana sales in California serve anyone 21 or over with a valid government-issued ID. Each recreational consumer is allowed to have up to 28.5 grams of flower and 8 grams of concentrates on their person at any time.
Even though recreational marijuana is now legal, the medical marijuana industry still remains. Medicinal cardholders under 21 can purchase their medicine from medically licensed dispensaries as long as they renew their card each year.
Consuming Marijuana
Adults are legally allowed to consume cannabis at homes and private residences. This includes additional structures on the property, though they must be enclosed. The same can be said for backyards and gardens as long as local regulations allow it.
Marijuana consumption largely mirrors laws surrounding alcohol consumption. To make it simple: You can't consume in locations that involve the public. As enjoyable as strolls and smokes in the park may be, they are illegal, just as is any public place or area. Establishments that ban tobacco also apply to adult use.
More importantly, consumption is prohibited within 1,000 feet of any school, community center or daycare location when not inside of a private residence. If you are in a private residence within 1,000 feet of a school, community center or daycare, consumption is allowed if it is not detectable to the surrounding area.
Cultivating Marijuana
California adult use consumers are now allowed to grow and possess a maximum of 6 living plants at their private residence. That means, a group of roommates can have just six plants for recreational use. These plants can't be visible to public and must be stored in a secured space.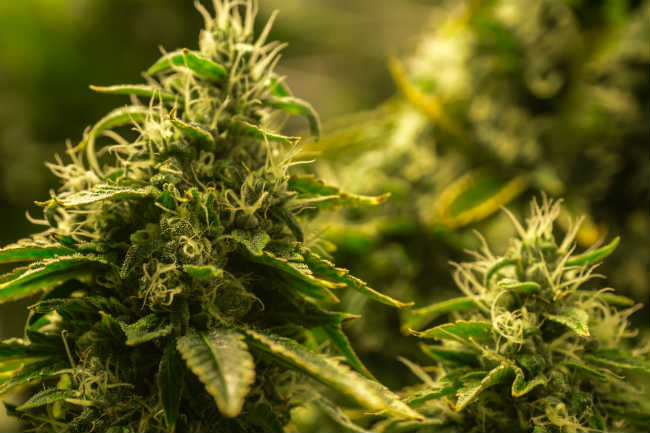 Adults in California are now allowed to grow up to six cannabis plants in their residence.
Medicinal patients have loosened cultivation regulations. Overall, they can grow as much as they need unless local laws state otherwise.
Driving Under the Influence
Once again, like alcohol, driving under the influence is a crime. Penalties are similar to alcohol as well, which can include:
Conseuqences for Driving High:
Informal probation lasting three to five years
Between 96 hours and six months in county jail
Fines between $390 and $1000
Six-month suspended license.
To keep it simple, don't drive high! The same could be said for smoking while driving. California will enforce this law, so don't risk it.
Transporting Marijuana
To keep it simple, you are allowed to possess what you're allowed to drive with. Adults 21 and over can max out at 28.5 grams and eight grams of concentrate. Your products must be kept in childproof packaging and out of the driver's reach. Passengers aren't allowed to open the package or consume in the vehicle either.
Shipping Marijuana
California cannabis needs to stay in the state. That means it is illegal to ship or export any marijuana to another state - despite the receiving state's legal status. This offense can extend into the federal jurisdiction in some cases.
How This Impacts The Products You Buy?
Let's get a tough pill to swallow out the way first: your marijuana will cost more in California. That's due to a new tax, the California Marijuana Tax Fund. The fund uses accrued excise tax dollars to fund state agencies to offset new costs associated with regulating and other costs associated to adult use.
Excess revenue will go towards:
Governor's Office of Business and Economic Development
Public Universities in California / Environmental Restoration and Protection
California Highway Patrol
University of California San Diego Center for Medical Cannabis Research
Changes to cannabis products are already underway. With edibles, and similar to Colorado's laws, each piece must be broken into 10mg portions within the bag and total portioning cannot exceed 100mg of THC. Additionally, certain figures and shapes are now prohibited. Medicinal users will temporarily be allowed to purchase higher-strength products before a uniform rule takes effect in July.
How products are packaged will change as well. Any product purchased by a dispensary after January 1st must be sold in re-sealable, childproof packaging. That means some of your favorite products could be looking different soon. That may not seem like much but these changes could potentially drive prices up depending on the modifications made to the packaging.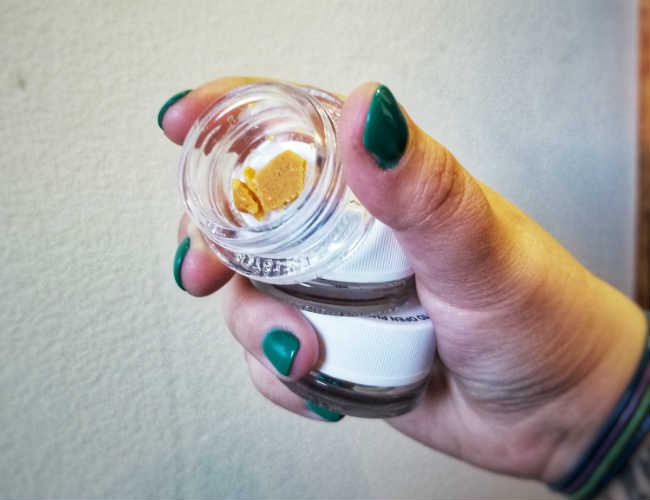 California packaging laws may undergo changes as the industry evolves.
Other rules around buy one, get one (BOGO) policies and dietary restrictions are also in effect. For now, products purchased by dispensaries before January 1st are allowed to be sold as-is.
While learning all these rules is beneficial, it might not be worth it due to their subjectivity to change. Many of these regulations could change at any time. For dispensaries, that means being able to adapt at the drop of a regulatory hat. While this is a cause for concern, it is expected. Moreover, with California as a cannabis-friendly state, most cities and establishments have worked well together to make any needed adjustments.
Change Can Be Good
California's regulation changes certainly provide some deal of headaches for us all. Higher prices, potentially lower potent products and much more are cause for frustration. Just remember that everything is fluid at this moment. Nothing is sure to stay.
And besides, growing pains are expected when a state legalizes adult use. Yet, more importantly, is that California is now a recreational state. Changes will come. Some may be welcomed, others frustrating. Go along for the ride. It will be worthwhile in the end.
---
What do you think of California's emerging adult-use market? Comment below!
Photo Credit: Photo Credit (license)