Colorado Marijuana Social Lounges
Marijuana is a social substance, so cannabis social clubs are appealing to many people. Unfortunately, a lack of clarity in state laws as well as Denver's current opposition to such clubs has resulted in only a handful of places in operation. Hopefully in the future we'll see more clubs open, which will help resolve the issue of "where can I smoke marijuana in Colorado?".
One moment please, loading stores.
---

Denver, CO
We have moved locations and are NOW OPEN in Denver! We are a members only pipe and tobacco shop that allows you to consume, flower, tobacco, and dabs indoors.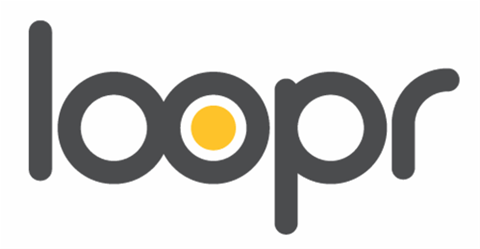 Denver, CO
More than just a tour, Loopr combines ultra-comfortable mobile cannabis lounges with a convenient and affordable app-based transportation service to deliver the ultimate social cannabis experience!
Only $25 per day, or $60 for a 3 day pass, get $5 off with coupon code "potguide"
Welcome to Denver's first licensed social consumption club & coffee house. We aim to provide the community with a high class establishment that offers them a safe & social environment to consume cannabis products & learn about cannabis education.
---
Speak Easy is your Colorado cannabis club. Whether you are a local looking to socialize, converse, or simply expand your mind. We are the place for you.
---
Studio A64 is an upscale private cannabis social club.
---
Locally owned and operated Club History Vape Club will provide each client with a 5 star experience in a mellow, attentive, friendly atmosphere. We are the Largest 420 Friendly Venue in Colorado with a capacity of 320 people.
---
General Vacation Planning
Colorado has a lot to offer in terms of attractions and activities that are non-cannabis related. For general vacation research, we recommend: