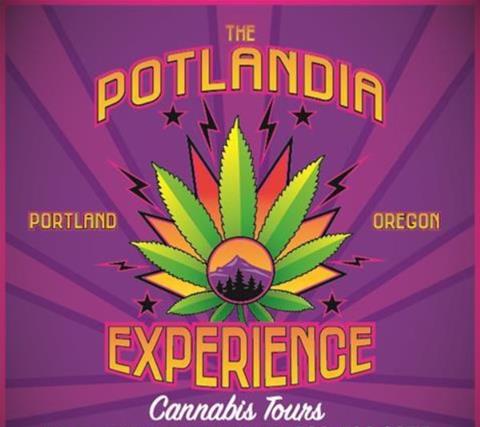 Portland, OR
The Potlandia Experience is definitely a Rock and Roll trip around Portland, designed to give you the ultimate sightseeing tour in a very cool consumption bus. 
Potlandia is temporarily closed to tours and activities to help slow the spread of the Coronavirus, thank you for your understanding.
Looking for things to do in Oregon?
Product Reviews
Featured Brands